A Family Run Garden in Northumberland County Since 2021
Sweet Fern Organics is pretty new on the Northumberland Market Garden scene, with just one year under our belts. We grow veggies using organic methods. NEVER ANY PESTICIDES USED!
What was once a hobby has become a passion and we love growing for our community and supplying fresh, delicious veggies week after week during the growing season.
We also understand the importance of supporting our environment and are environmentally conscious when making decisions regarding packaging and best gardening practices.
You will find that we use paper over plastic and choose compostable, recyclable, and reusable products wherever possible, on and off the farm!.
Grow Delicious Veggies
We proudly grow pesticide-free veggies for our family and community.
Eco-Friendly Practices
We support our environment by minimizing plastic and using eco-friendly farming practices.
Small-Scale Farm
We practice low/no-tillage and use mostly hand tools from planting to harvest.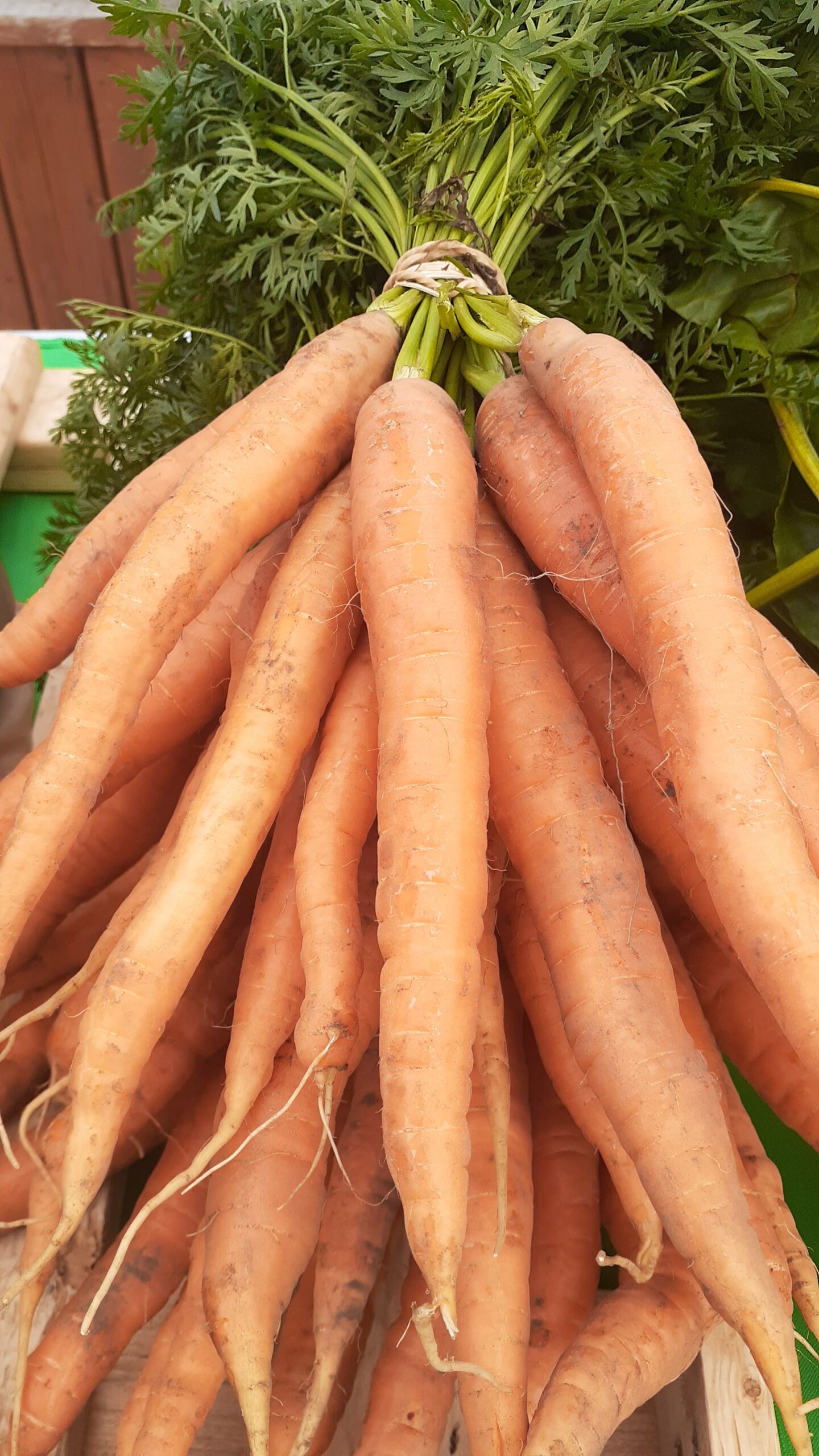 We grow delicious, nutritious microgreens all year round!
Microgreens are simply greens that are harvested when they are very young. We currently grow four varieties: pea, radish, sunflower, and broccoli. They are very nutritious and fun to grow!
Have a Question?
Get In Touch!
Grow Veggies Organically
To serve our community with fresh, great tasting, locally-grown veggies.
Focus on the Environment
From plastic-free packaging to cover crops and crop rotation, we keep our environment at the forefront of our decision-making.
Teach Others
In order to keep our food sources closer to home, we teach others how to start organic gardening for backyards and markets.